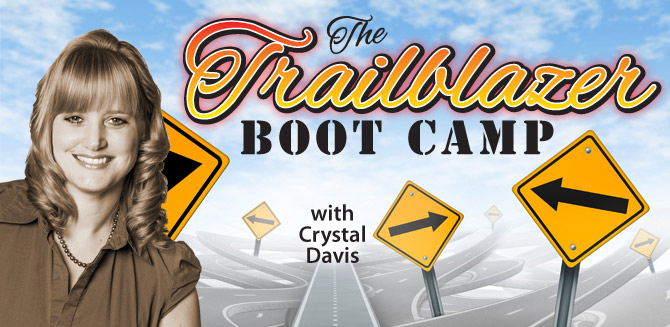 Ready to Transform Your Results and Manifest Your Dreams in 2014?
Your Solution is HERE!
Learn my 12-step transformation system for moving beyond your doubts and fears, doing what you love and transforming your business results for a life of freedom, fun and fulfillment.
Register NOW for The Trailblazer Bootcamp!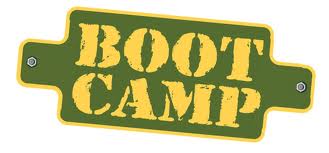 A 6-Week Study for Entrepreneurs and Business Owners who are READY FOR DYNAMIC TRANSFORMATIONAL CHANGE
During this 6-week study, you will learn a Step-By-Step Transformation Process for building the business that you love and manifesting a life of freedom, fun and fulfillment. To help you to become a dynamic transformational change agent, the Trailblazer Boot Camp includes:
A crystal clear view inside the black box of success including what to expect in your quantum leap
Summaries of the Universal Laws of Success that determine how effectively you will blaze your new trail.
Daily Checklists for organizing your vision, ideas, and thoughts for decisive action in the direction of your highest aspirations.
Class 1: How to Light Your Path Forward
Design your vision for your career and your life
How to live the life you want while serving others
Understand the art of how to take a quantum leap in your results
Get Started Dream Building Checklist, including 5 Point test to know if your dream is right for you
Class 2: How to Tap Into The Trailblazer Within
Learn to embrace the person you are destined to be and live in your vision
Understand how giving from a Self-FULL place is the only way to give
How to consciously generate your feelings from the core of who you really are
Class 3: How to Transform Obstacles On Your Trail
How to identify, let go, and transform the beliefs that you need to shift to succeed
Two vital things you need to know before you can transform your beliefs
The three most common limiting beliefs that all people have and how to shift them
Class 4: How to Build Daily Momentum As A Trailblazer
Move beyond the overwhelm and implement daily practices to ground new behaviors consistent with your vision
Daily Organizer With Check List for implementing life-changing strategies into your daily life
Class 5: How to Distinguish Trailblazer Opportunities from Everything Else
Realize opportunities for achieving your dream in record time
Strategies for maintaining faith and taking action in the face of the unknown
Class 6: How to Stay on the Trailblazer Path
How to create accountability and structured support to sustain change
Understand how to build and maintain CALM, CONFIDENT CONVICTION
Your Package includes:
TBD
Checklists and Summaries
... and Crystal's 7 step-by-step process:
"The Crystal Clear You Authentic Success Transformation System"
Register Now and Pay ONLY $597!
FAST ACTION BONUS: The first 5 people to register at $597 receive 2 one-on-one Trailblazer Accelerator Calls with Crystal ($1000 Value!)
Register for this REVOLUTIONARY telecourse on the keys to unleash the trailblazer within you and transform your business and your life in 2015.
Be sure to forward this special transformational offer to your friends.
Limited offer of $597 ... Act today!
Love and Success,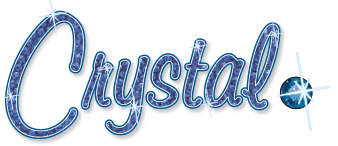 Crystal Davis
Your Visionary Business Mentor and Coach
www.crystalclearyou.com
About Crystal Davis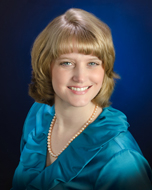 Crystal Davis, MBA, LMC is a spiritual teacher, speaker, and Visionary Business Mentor and Coach for Spiritually Conscious Visionary Entrepreneurs. Her company works with spiritually-conscious trailblazers in business who feel at a crossroads because they are endeavoring to be their best yet they are frustrated because they are unsure how they can have the business and life that they really want.
After 17 years in the Departments of Treasury and Justice, Crystal left the six figure salary and "job security" behind to follow her passion, make her vision a reality, and achieve authentic success. While working through many ups and downs as she built her business from the ground up---including having only $2.00 at one point, filing bankruptcy, divorce, and losing her mother---Crystal dug deep and found her true "authentic self" amidst a system to building a successful business that she loves and a life she adores living!
As a result of her journey, Crystal developed her signature system The Crystal Clear You Authentic Success Transformation System, including a 7 step transformation process that helps you to understand yourself, your journey and how you can inspire others with your brilliance. This means that you can be your best, establish clear boundaries with others, and express who you really are in order to fulfill your unique divine purpose and transform your life to make the difference you've always wanted to make in your business while achieving balance and bliss in your life!